Define your Desires
&
Manifest Your Dreams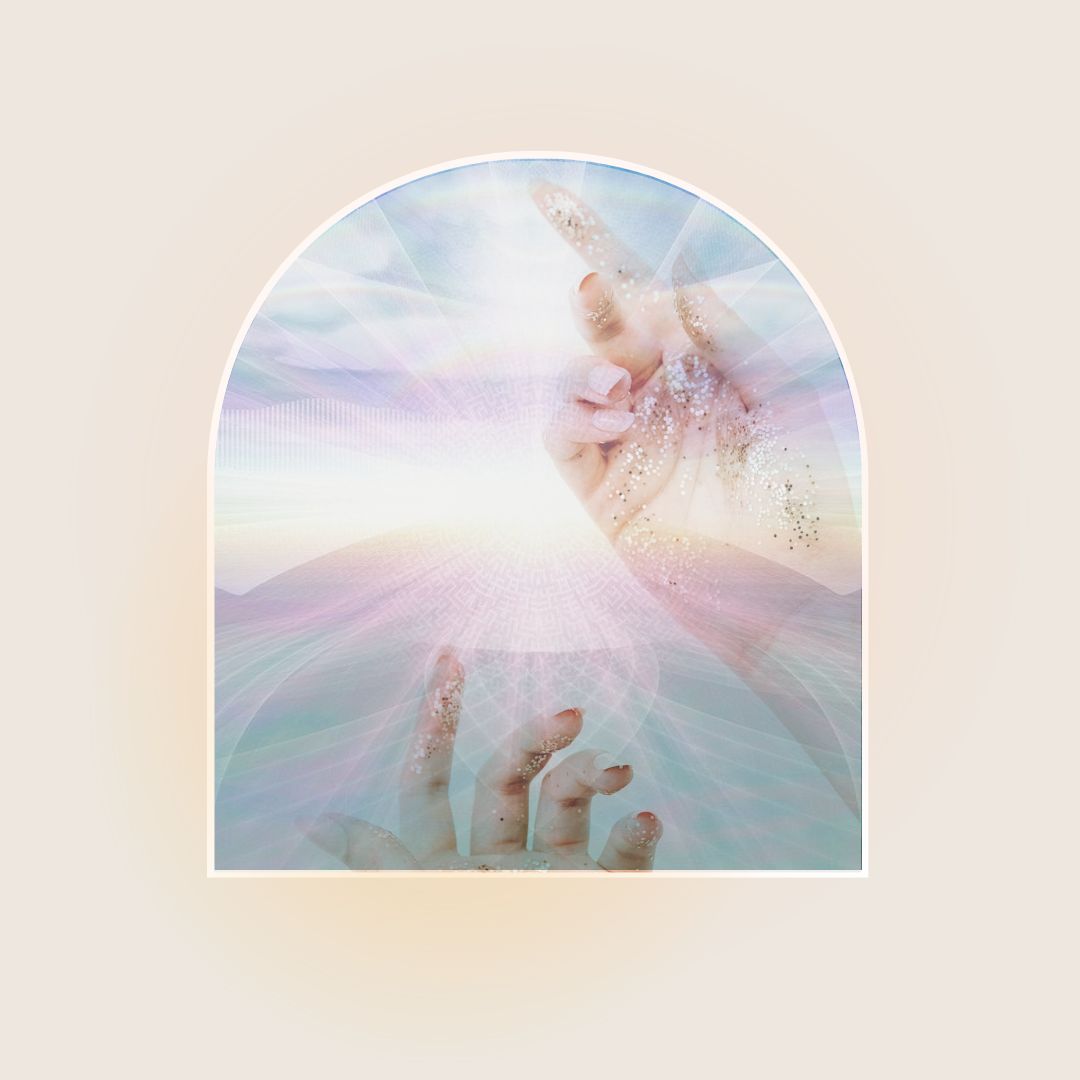 "Energy healing reminds us that beneath the surface of our physical forms, a symphony of energies orchestrates our existence." - Donna Eden Disclaimer: Energy healing is not intended as a substitute for consulting with your doctor or medical professional. If you need...
read more
Inspiration – Delivered!
Receive new posts sent straight to your inbox ♡