Define your Desires
&
Manifest Your Dreams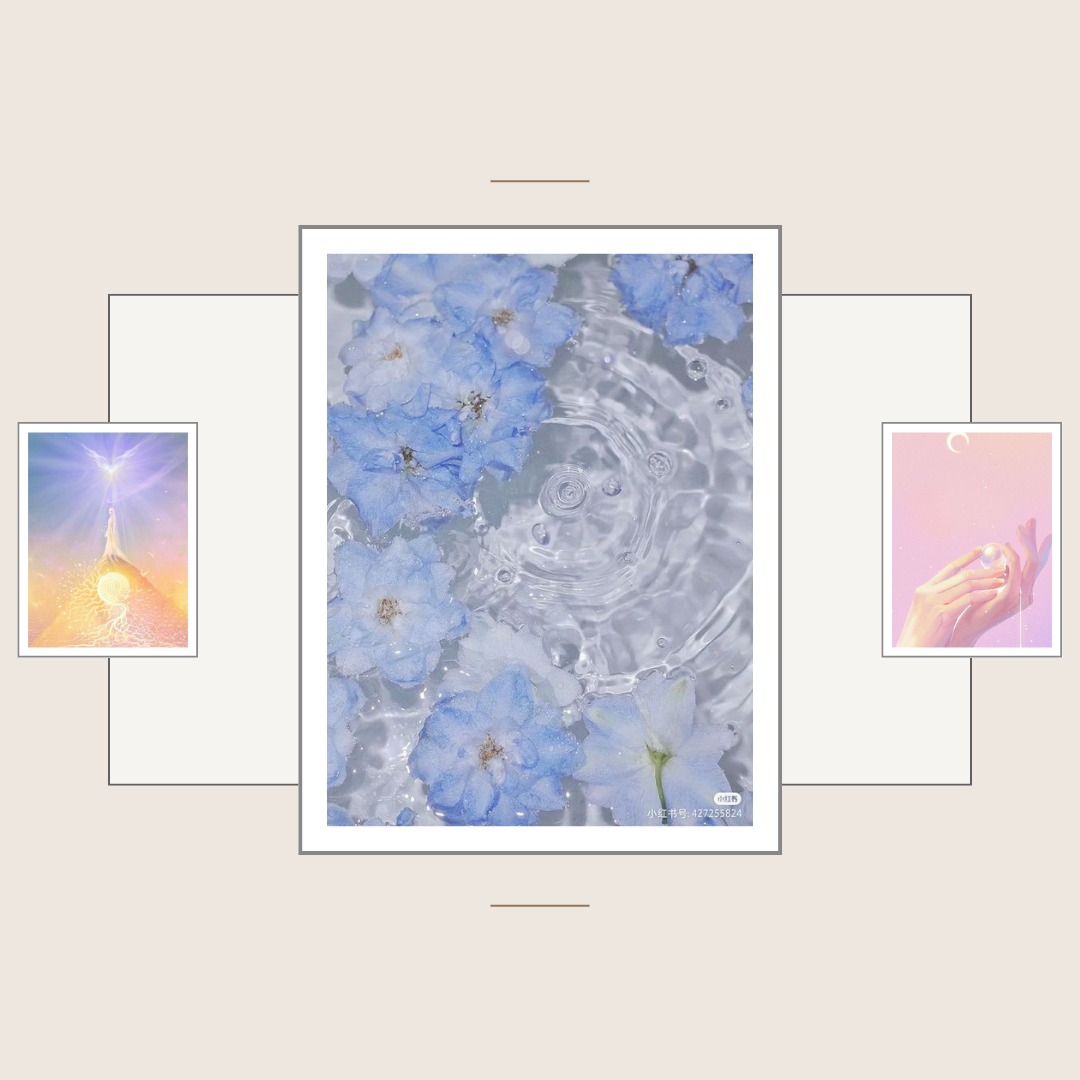 "Current vibe: doing me. Restoring myself. Reinventing myself. Early bedtime. Tea. Lots of water. Working out. Working hard. Eating healthy. Saying no to people. Bubble baths. Staying in. Being presnt. Shifting gears. Staying focused. Feeling incredible." - Anon Being...
read more
Inspiration – Delivered!
Receive new posts sent straight to your inbox ♡